A good mood is spreading among farmers and processors due to the very nice conditions of Hungary's blue poppy seed fields. [swpm_protected visible_to="logged_in_users_only" custom_msg='This content is for members only. Please login or sign up now.'] The past week's modest rainfall is backing the conjecture as well. As a result, there is a general agreement about the new crop; combine clear yield expectation seems to reach the 1200-1400 kg/ Ha unless the imminent coming heatwave will not damage the plants this week.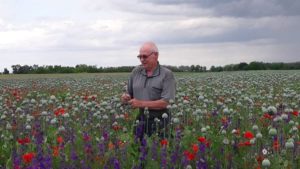 Three weeks remained until harvest, and the players are working to agree to final procurement and sales prices. Today sentiment: 2,00-2,30 EUR/Kg.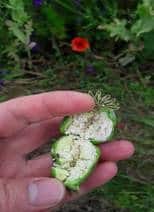 The exact Ha data of the Czech sowing area would be a big help for finalizing the Hungarian prices. Still, disregard some rumors currently, official information of the Czech situation can not be available.
Czech poppy is unchanged in principle around 2,00 EUR/Kg FCA CZ. Everybody is waiting and talking about the plantation area in the Czech Republic, but there is still no final data available. However, rumors say that the planting of the blue poppy is in a range between 35000 and 40000 Ha.
[/swpm_protected]