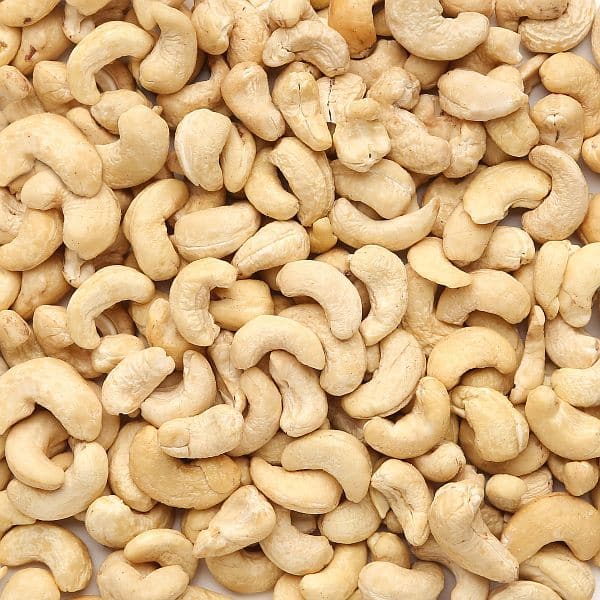 From the beginning of the month, the cashew market price has been steady. However, it rose slightly from 9,9 $ to 9,10$ / kg on July 8 and kept holding the same price until July 14. This is quite a relief for the farmers and traders as it shows the beginning of the price recovery after it had a drastic decline in late 2019 and the entire 2020.
Analysts have projected a CAGR of 5.2% of the cashew nut market between 2021 and 2026. For the fiscal year 2021-2022, India will continue to dominate cashew production with 738,000 metric tons, which is an improvement from the last year. Then, it recorded 691,000 metric tons.
However, the decrease in kernel production in West Africa and Vietnam will result in 2% overall crop production. It is anticipated that this can lead to a significant rise in the export price of cashew nuts in the US and Europe.
Due to the COVID-19 pandemic, there has been a shortage of nuts in Europe and the US. The main reason is Africa and Vietnam failing to move the raw products to India for processing. Also, the kernel shipment has slowed down since last October from Asia to Europe.
However, in India, there is no scarcity of raw kernels due to domestic production. Rather India faced a shortage of empty containers after processing the products.
The demand for cashews has already increased between 3 and 7% from the US and Europe. This is good news for the exporters, traders, and farmers of cashew in India, and they are hopeful the prices will rise in the coming month for the product.