Kiew  – The interest of Ukrainian farmers in such a niche crop as millet has a wave-like character. However, there are prerequisites for the record-breaking crop in 2021/22 MY.
According to the Seed Association of Ukraine, agrarians increase the area under grain for several seasons, then – reduce. So, in 2020/21 MY, farmers harvested 256 thousand tons of millet. It practically reached the maximum for 10 seasons. According to analysts' forecasts, the production of millet in Ukraine in the 2021/22 season may record 300 thousand tons.
In fact, farmers are increasing the area under millet because of export growth in recent years. Indeed, this season the volume of shipments of Ukrainian millet has almost doubled – up to 155 thousand tons. Analysts predict further growth in the export of millet from Ukraine, reaching 185 thousand tons in the next MY.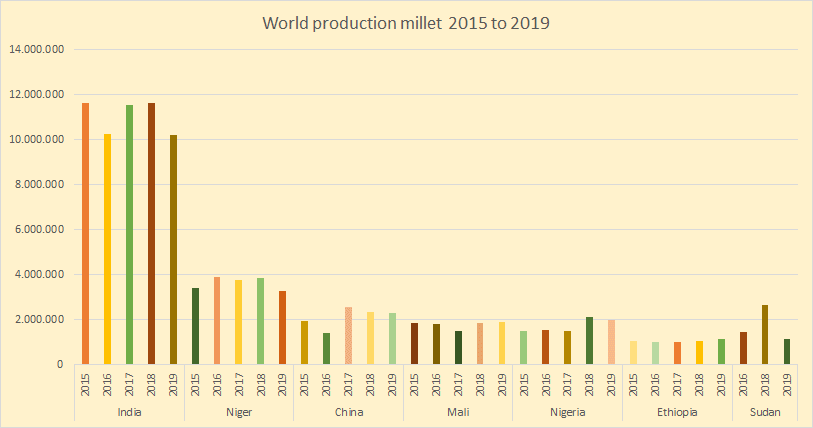 For more information, facts and figures, become a member. Click here.