Mumbai – Pigeon lemon variety of Burma-origin traded weak by $1.34 at $81.33/quintal in Mumbai due to dull participation by the millers as demand at sale counters in split pigeon pea reported sluggish and also upcoming overseas supplies shortly.
Besides, DGFT customs asked to consider imported pulses clearance issues as per SEZ rules.
Govt. signed MOU for tur import of 1,00,000 tonnes pigeon pea from Myanmar and 50,000 MT pigeon pea from Malawi after existing OGL term.
In forwarding business at Mumbai, Burma pigeon pea lemon variety offered at $85.36/quintal for June-July shipment.
As per the market source, pigeon pea prices likely to get support at current low levels as demand in processed pulses expected from retail counters in the last week of the current month. Meanwhile, the demand in the market has fallen, but the manufacturing and other input cost have gone up considerably. But, regulars supplies from overseas every month will keep prices under check.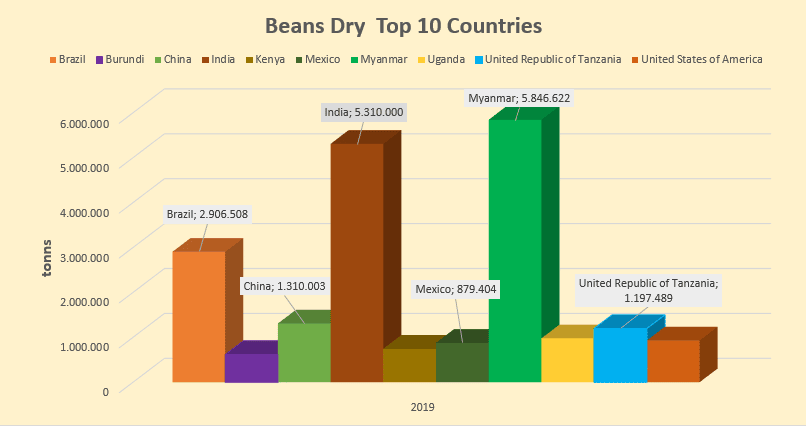 For more information, facts and figures, become a member. Click here.