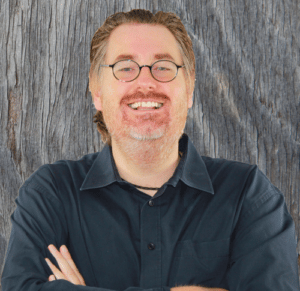 Michael Gütlich CEO
Dear market participants in the food and commodity sector,
The Commodity Board is a news agency for the food commodity market to provide companies from this sector with all relevant information along the value chain. The goal is to provide the necessary data. No matter what commodities are involved and whether a company needs harvest information, price information, or forecasts.
The Commodity Board team consists of experienced and highly qualified experts from IT and commodity trading. Managing Director Michael Gütlich can look back on more than 25 years of commodity trading and IT experience and is highly motivated to develop the Commodity Board into an essential global news agency.
The Commodity Board aims to build a robust, competitive, secure, and trustworthy digital data infrastructure for the food commodity sector based on European values and security standards. Data will be collected worldwide and stored in Europe. The Commodity Board wants to bring together independent, heterogeneous systems and services using AI at its core. "To apply AI efficiently in the agricultural sector, it requires the establishment of data transfers from multi-cloud systems," explains Michael Gütlich. Furthermore, the food and agricultural sector needs reliable, fastest possible information as a basis for purchase planning. Climate change and the resulting increasing uncertainties worldwide give us the necessary motivation to make a meaningful contribution to the digital provision of important information," Michael Gütlich continues.
Another essential component in achieving the goals is relocating the company from Seeheim-Jugenheim to Hamburg. "In the struggle for the best for the Commodity Board, Hamburg is naturally a hotspot of experience from the retail and logistics sectors. So we are looking forward to Hamburg," says Gütlich.
Gütlich Consulting GmbH & Co. KG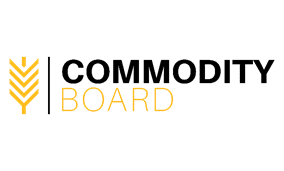 Pestalozzistr. 25
22305 Hamburg
Germany
E-Mail: michael.guetlich@commodity-board.com
Homepage: https://commodity-board.com