Kiew – Grain Trade analytics report that low demand for sunflower oil lowers purchase prices for sunflower seeds in Ukraine. In addition to it, significant stocks of oil and sunflower on the eve of the new crop also have a significant influence on the market.
Nowadays, prices of Ukrainian sunflower oil for delivery in Q3 and Q4 decreased by another $ 200 / t to $ 1100-1120 / t FOB. However, processors cannot profitably sell oil.  So they have to lower the purchase prices for sunflower by UAH 14,500-15,500 / t with delivery to the plant.
At the same time, the State Statistics Service reports that sunflower stocks in Ukraine decreased compared to last year's indicators.  The decrease is from 2.275 to 1.395 million tons. In particular agricultural enterprises – from 0.919 to 0.721 million tons, and processing plants – from 1.356 to 0.673 million tons.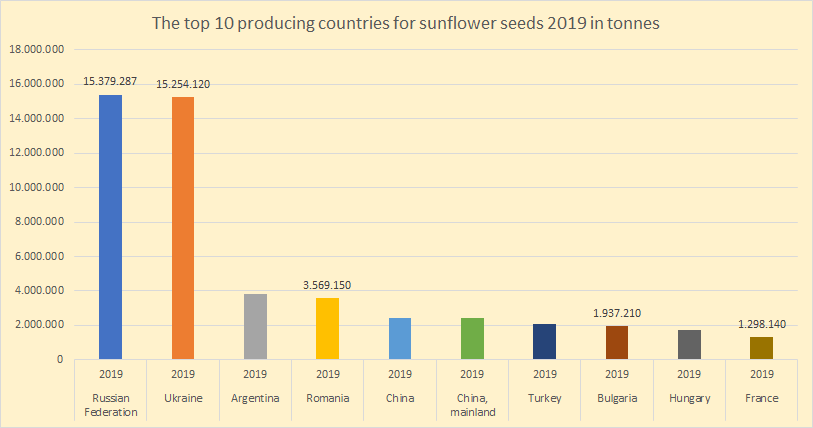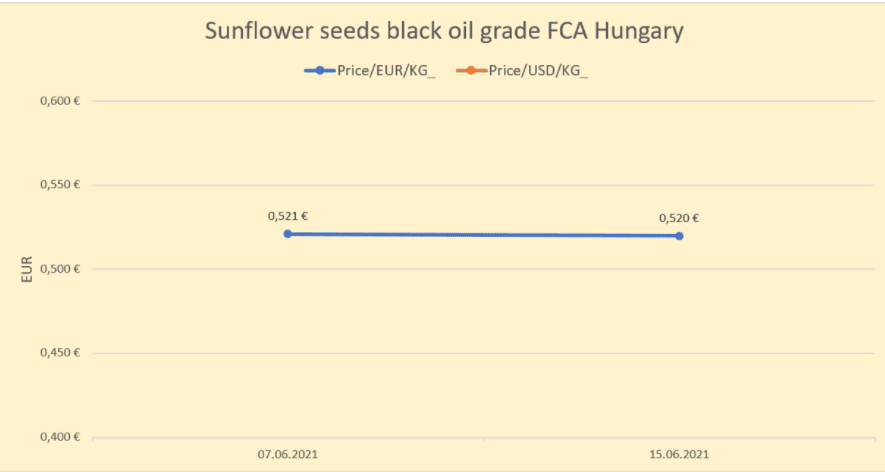 For more information, facts and figures, become a member. Click here.